Unlock Your Potential with the Captivating I AM Collection
Discover the I AM Collection and embark on a transformative journey of self expression and empowerment. Embrace the power of your identity and let the world know, loud and clear, who you are!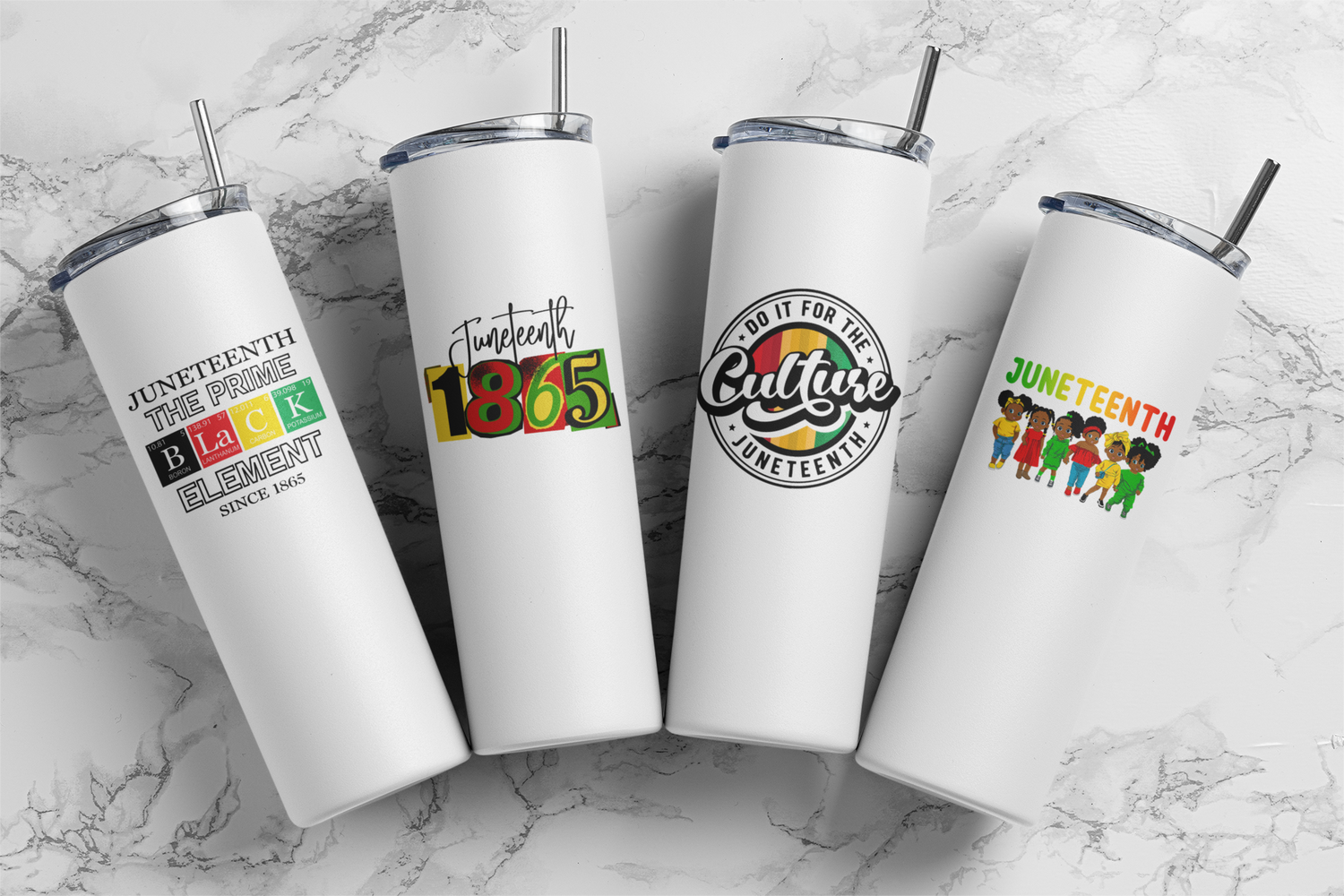 Expertly curated, affordably priced to fit your every need.
Unique & Creative Solutions for Your Business
Accelerate Your Marketing Success with our Comprehensive Business Bundles - Supercharge your marketing efforts with our expertly curated marketing business bundles.
BUSINESS BUNDLES
Take Your Business Marketing to the next level with High-Quality Products - Enhance your marketing efforts with our premium business marketing products. From eye-catching promotional materials like banners, flyers, and business cards, t-shirts, mugs, and many more, our products are designed to attract and engage your target audience. 
Each product is crafted with attention to detail and professionalism to help you make a lasting impression on potential customers. Elevate your brand visibility and drive business growth with our top notch marketing products. Browse our collection now and discover the perfect marketing solutions for your business.
Vendor:

Regular price

$197.00 USD

Regular price

Sale price

$197.00 USD

Unit price

per

Vendor:

Regular price

$397.00 USD

Regular price

Sale price

$397.00 USD

Unit price

per

Vendor:

Regular price

$297.00 USD

Regular price

Sale price

$297.00 USD

Unit price

per
C.E.O COLLECTION
The "CEO collection" features a stylish and high-quality line of tees and tumblers designed for individuals who exude confidence and leadership. The tumblers are made with high-quality stainless steel and has a sleek design that keeps your beverages at the perfect temperature for longer. Show off your leadership skills and style with the "CEO collection."
Mug Life
Start Your Day with A Perfect Cup - Shop our wide selection of mugs in various styles, designs, and sizes. Whether you're a coffee connoisseur, tea enthusiast, or hot chocolate lover, our mugs are crafted to enhance your drinking experience. Choose from classic ceramic mugs for a timeless look, insulated stainless steel mugs to keep your beverages hot or cold for longer, or quirky novelty mugs to showcase your personality. 
With durable materials and ergonomic handles, our mugs are designed for everyday use and make great gifts for any occasion. Find your new favorite mug and enjoy the perfect cup of your favorite beverage. Shop now and elevate your fink ware collection.
Vendor:

Regular price

Sale price

$20.00 USD

Unit price

per

Vendor:

Regular price

$20.00 USD

Sale price

$15.00 USD

Unit price

per

Vendor:

Regular price

Sale price

$20.00 USD

Unit price

per